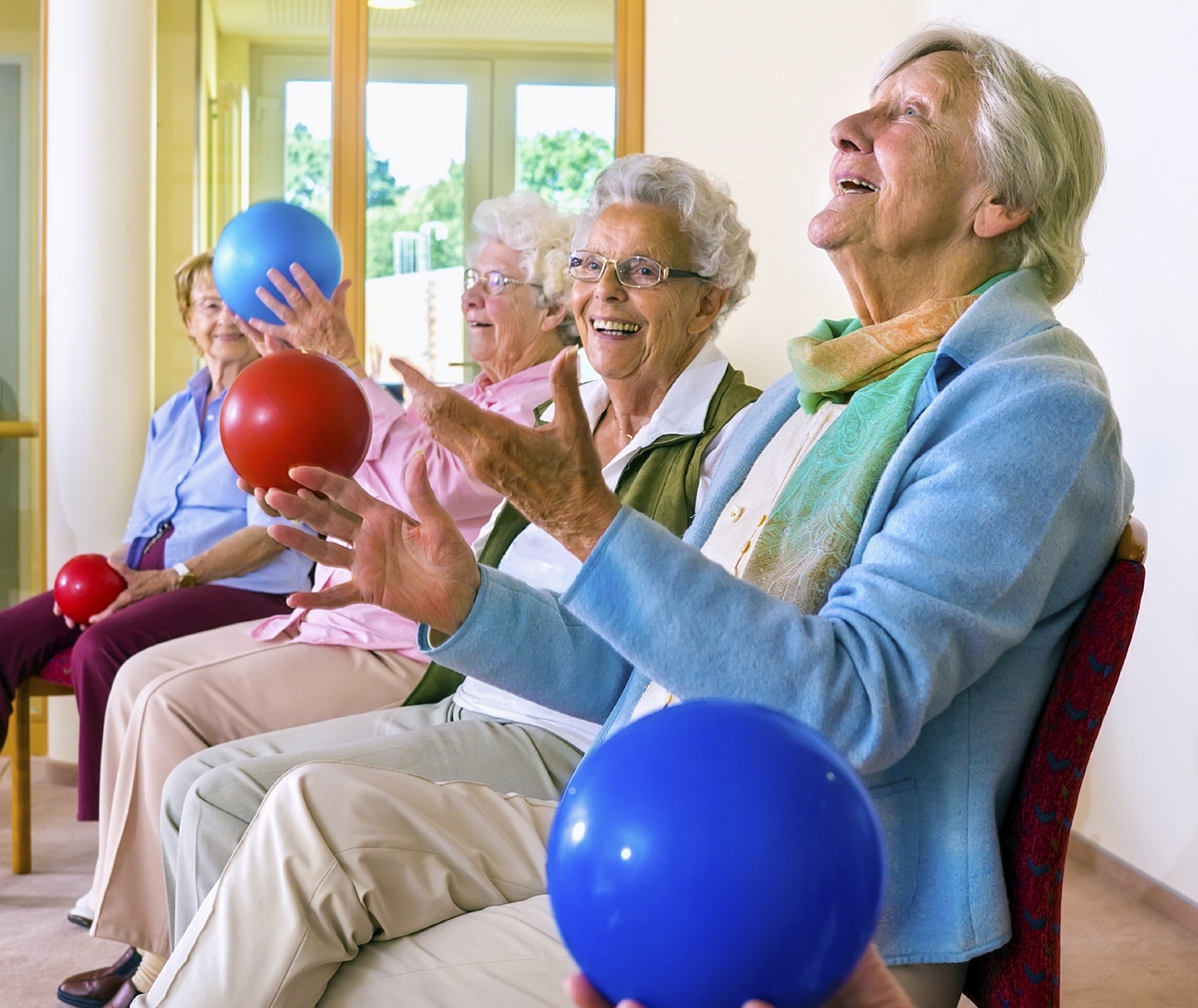 Rehabilitation
The aim of our rehabilitation service is to help people achieve a more active lifestyle and return home. We have considerable experience in this area. St. David's has offered short and longer term rehabilitation for several years. The provision of intermediate care has been commissioned by Norfolk County Council. St. David's has also held contracts with the Norfolk PCT for longer term Continuing Care cases. Typically, residents are transferred from hospital or admitted from home if referred by their GP as an alternative to hospital. St. David's are also open to providing appropriate complimentary therapies. We are able to coordinate requested therapy such as reflexology, aromatherapy and massage therapy.
Basic Intermediate Care
Basic Intermediate Care involves service led by nurses with input from community rehabilitation and therapy teams. Typical care involves rehabilitation following acute hospitalisation for conditions such as falls and elective surgery.
Continuing Care
Continuing Care residents are also accommodated for more complex cases requiring nursing and medical attention for post discharge rehabilitation. Both long term and short term care can be provided for cases such as neurological conditions, deterioration from chronic diseases such as diabetes or carcinoma, stroke rehabilitation, cellulitis and chest infections. The key to high quality provision of service is thorough assessment of patient needs and requirements in order to deliver appropriate care in a way that is more cost effective than using acute hospital's costly specialist resources.