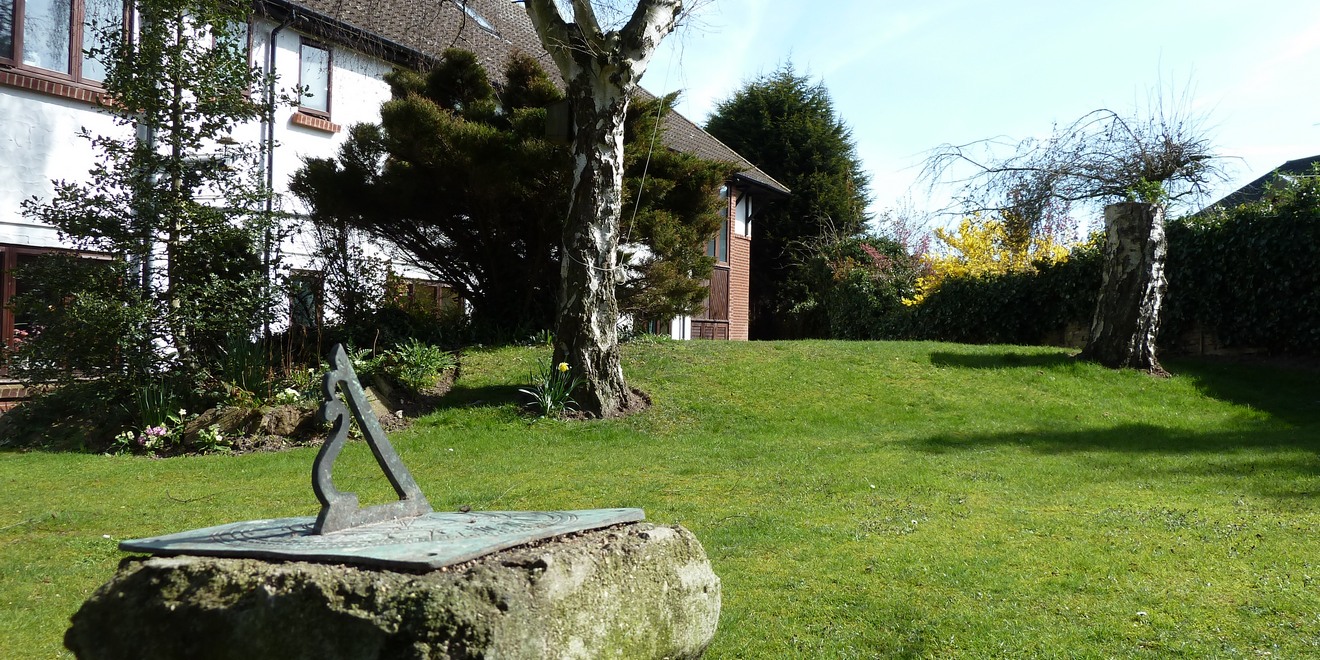 Physical Disability
Staff at St. David's are trained to meet a wide variety of different clients needs including those of younger adults who have mobility impairments, neurological conditions and brain injuries. Our trained nurses and carers work with special therapists to improve or maintain independent living skills and mobility wherever possible.
All our rooms and common areas have wi-fi access to enable residents to keep in touch with far-flung friends using web-cams or to pursue distance learning courses.
The activities co-ordinator will tailor an activities programme around an individual's interests. Our lounges and dining room all overlook our expansive gardens and there is easy access to the patio.